>
>
>
SGIA and PIA merged
SGIA and PIA merged
SGIA and PIA merged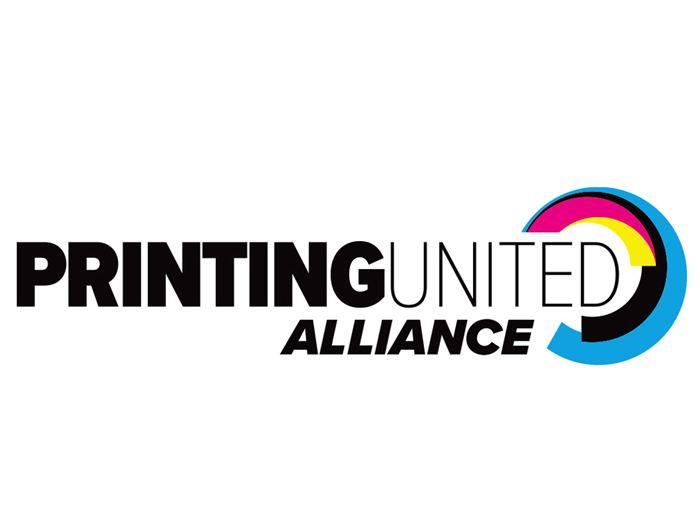 The Specialty Graphic Imaging Association (SGIA) and Printing Industries of America (PIA), which merged on May 1, 2020, today announce the new organization name as a combined company: PRINTING United Alliance. PRINTING United Alliance also announces its official board of directors as a merged entity.
"PRINTING United Alliance is a reflection of the invaluable partnerships and industry convergence that has evolved over time," says Ford Bowers, President and CEO, PRINTING United Alliance. "The organization name seemed an obvious choice to many as our North Star points to the industry continuing to come together and strengthening to ensure future growth and longevity."
PRINTING United Alliance brings together two long-standing printing organizations to better serve all communities within the printing industry. "In this time of consolidation, printer members and the supplier community at large are looking for a unified solution to the challenges they face in this era of rapid change," says Scott Crosby, Chairman of the Board and Transcontinental Holland & Crosby Vice President of Sales and Marketing. "The new Association will become the place to find answers for everything related to printing. It is a great honor and privilege for me to serve the industry as we look forward to a new beginning."
About PRINTING United Alliance
In a milestone in the printing industry, on May 1, 2020, SGIA and PIA officially combined to create PRINTING United Alliance, the largest, most comprehensive member-based printing and graphic arts association in the United States. Members now have unparalleled access to preeminent education, training, workshops, events, research, government and legislative representation, safety and environmental sustainability guidance, as well as resources from the leading media company in the industry – NAPCO Media.
PRINTING United Alliance produces the PRINTING United Expo and Conference, the three most important days in printing. This year, PRINTING United takes place in Atlanta on October 21-23, 2020. This expansive display of printing technologies and supplies, education, programming, and services are showcased to the industry at large, and represents all market segments together under one roof. For more information, visit PRINTINGUnited.com.
Get the latest price? We'll respond as soon as possible(within 12 hours)