Dust-Free Workshop for digital printing
Our printing equipment, Dye sublimation Printer and Heat transfer printer, waterbase material printers.

There are 6 pieces dye sublimation injection printer, mainly for digital printing. The main material is 110g polyester. The main products are various flags. Including beach flags, indoor malls and supermarket advertising banners.

2 pieces heat transfer printer, mainly to printing wide format image for ez tube fabric pop up and hop up displays.

4 sets of water-based printer Muton type code 1624, mainly printing water-based materials, suitable for roll up banner and X frame based banner stands.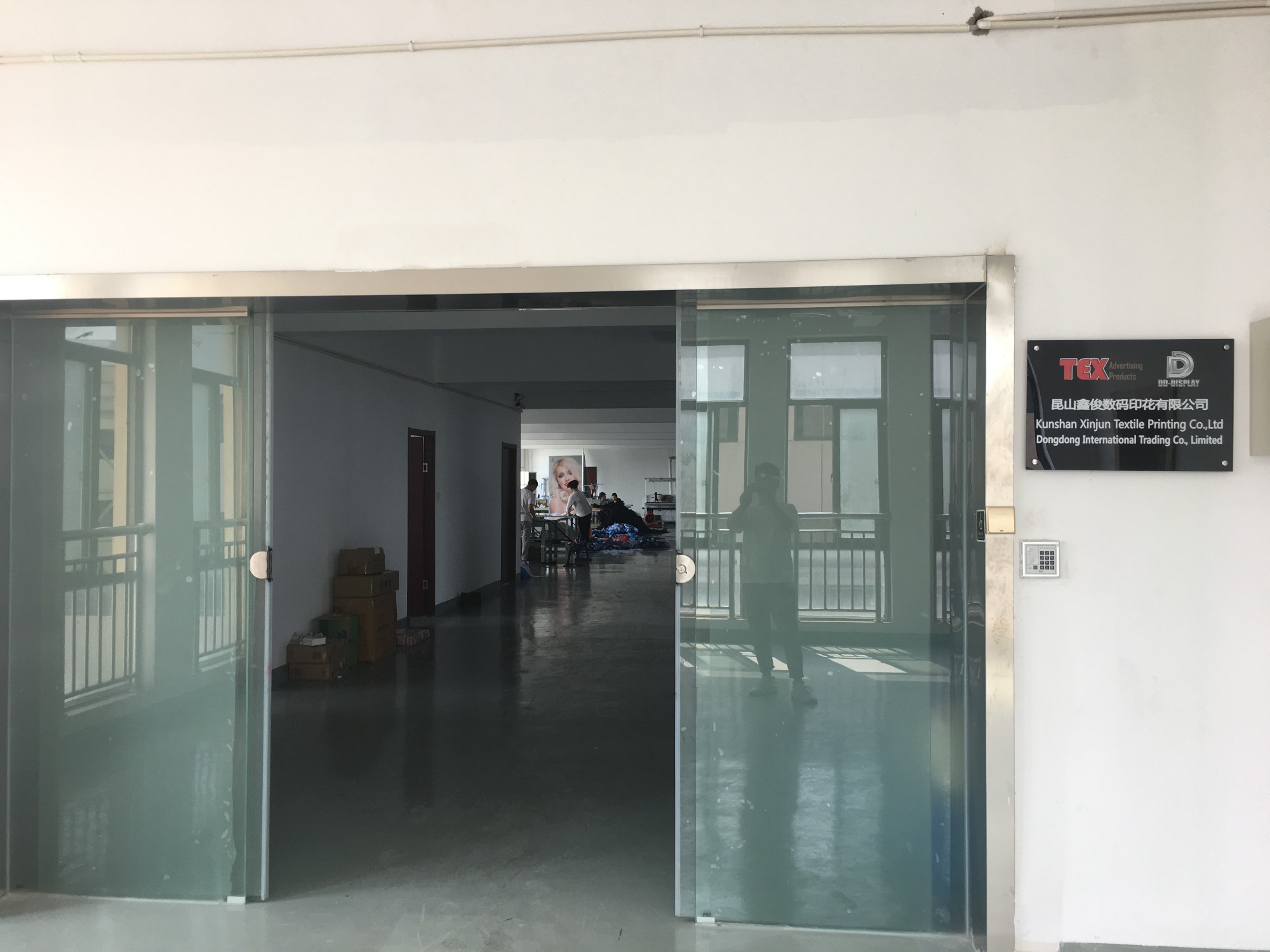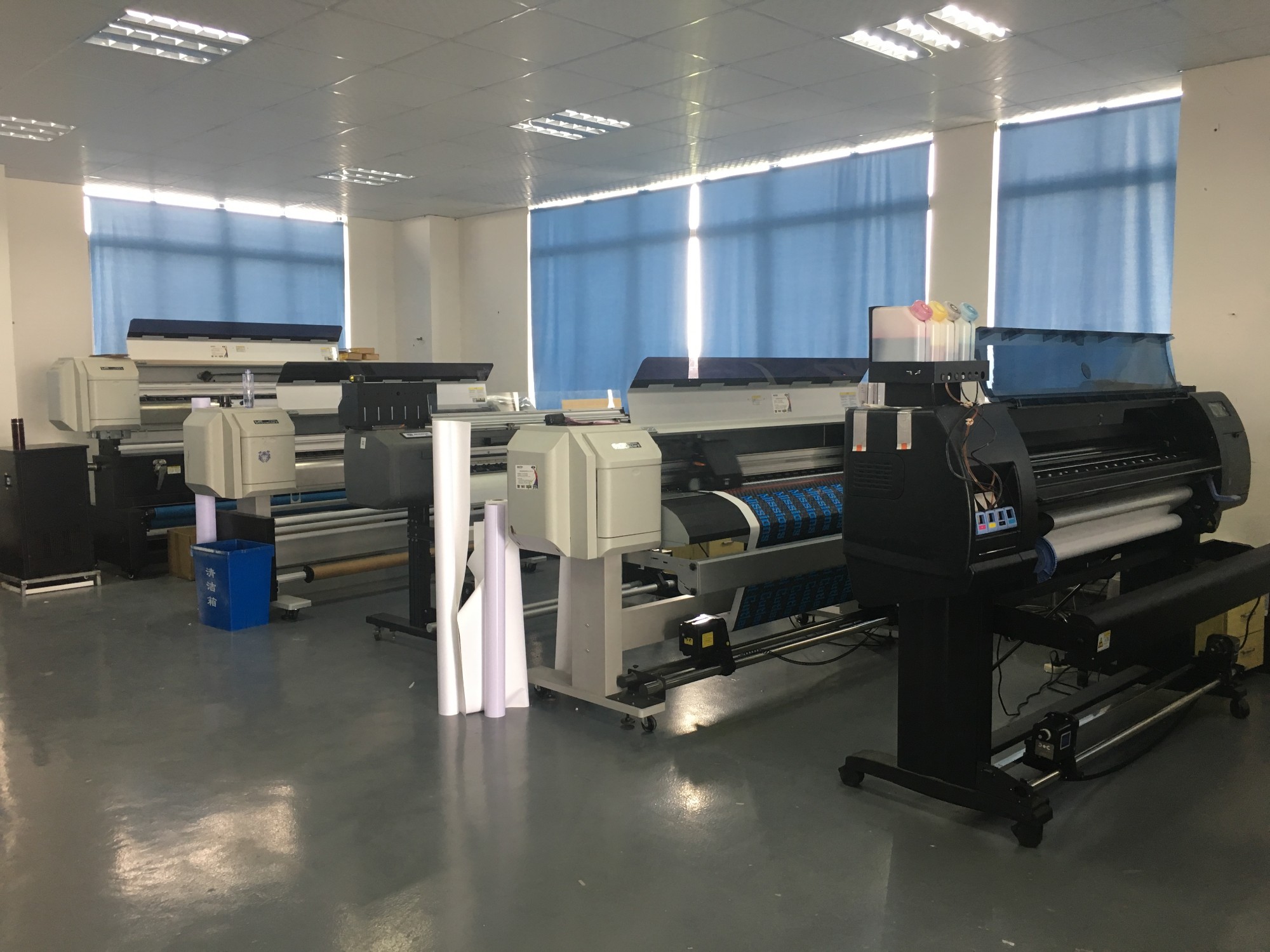 Get the latest price? We'll respond as soon as possible(within 12 hours)