>
>
>
China(Mexico) Trade Fair 2019
China(Mexico) Trade Fair 2019
China(Mexico) Trade Fair 2019
China(Mexico) Trade Fair Mexico will bring you over 1600 superior Chinese suppliers from the home products category, presenting a lucrative opportunity for importers, traders and buyers to source high quality products directly from manufacturers at competitive prices.This year's show will have a dedicated focus on 12 product segments: Building Materials, Consumer Electronics, Furniture, Home Appliances, Textiles and Garments, Home Products, Gifts, Agriculture & Food, as well as Lights and Lamps, featuring leading manufacturers and suppliers. Organized by Meorient International Exhibition Co. Ltd, Shanghai, with 22 years experience in the Chinese market. Annually held fairs in 12 countries, connects over 6,000 high quality Chinese manufacturers with over 80,000 buyers in emerging markets. Meorient is committed to maximising network opportunities for importers, wholesalers and volume buyers with dependable Chinese manufacturers.

SUZHOU DONGDONG INT'L TRADING CO.,LTD seriously prepared for this trade show and will introduce not only the traditional products such as retractable stands, pop up stands, trade show products and digital fabric printing products, but also the new product line such as inflatable stand up paddle board.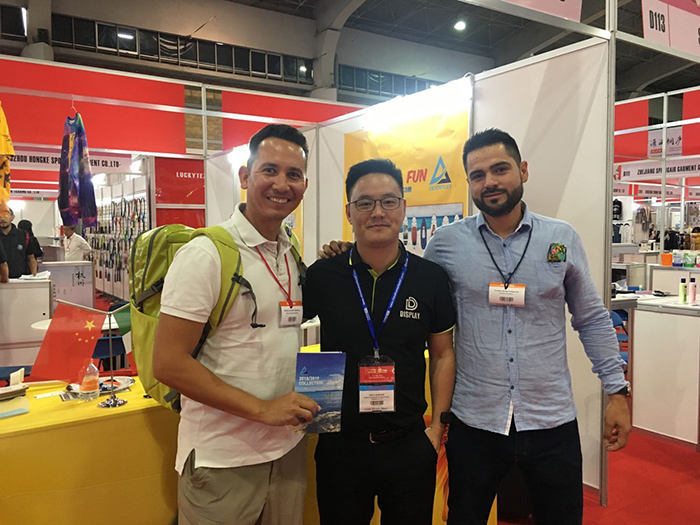 SUZHOU DONGDONG INT'L TRADING CO.,LTD
Add: Expo Santa Fe Mexio
Av. Santa Fe No. 270. Colonia Santa Fe. Delegacion Alvaro Obregon,C.P.01210 Mexico, D.F.
Booth No.: D115 SUZHOU DONGDONG INT'L
Time: June 4th to 6th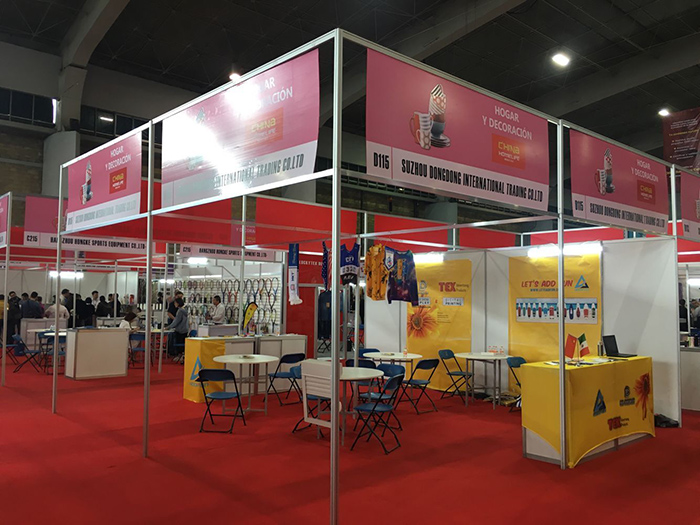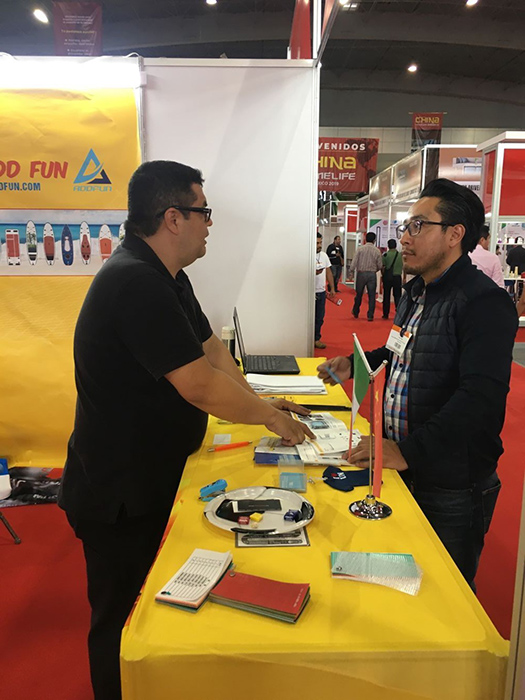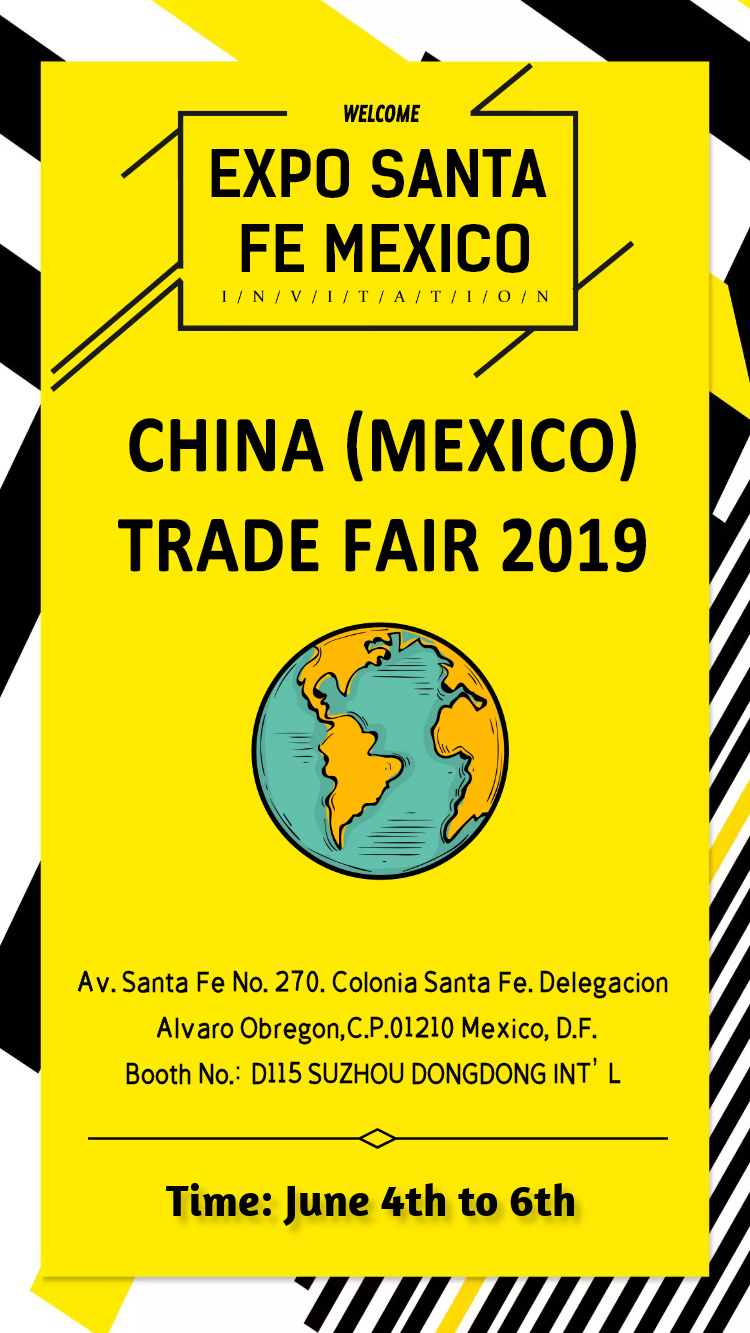 Get the latest price? We'll respond as soon as possible(within 12 hours)